Are you visiting Bali soon but don't know what you can do on the island aside from surfing? Bali is a reach island full of temples and scenic surroundings. To help you with your search on what you can do on the island, here are two of the top places to visit:
Kintamani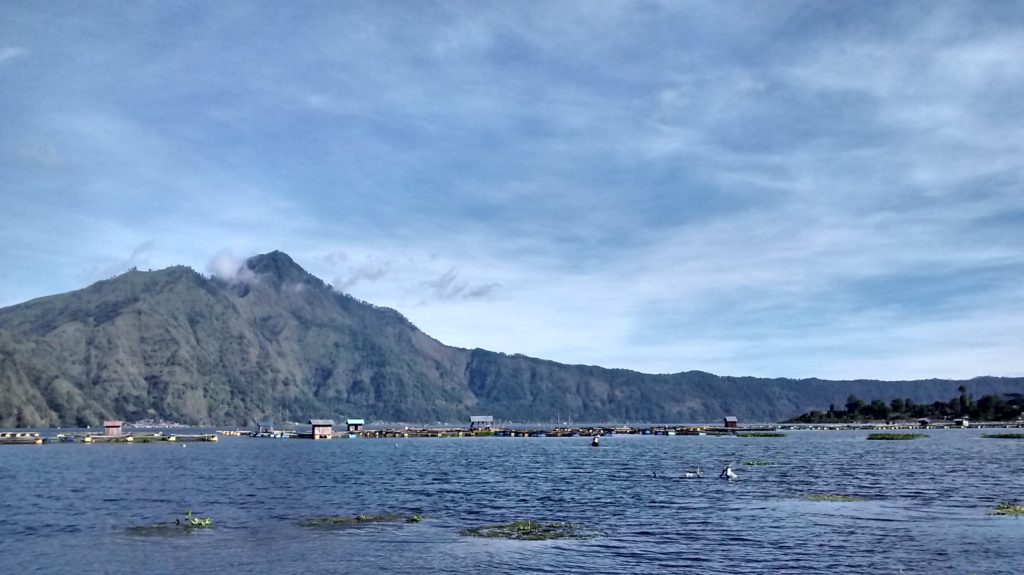 Kintamani is a mountain village located in central Bali. It is also home to the second tallest peak and the Batur caldera lake, Mount Batur. Kintamani is a famous spot for sightseeing mostly because of Penelokan, which is considered the best site for panoramic views.
And because of Mount Batur or The Kintamani Volcano, the area becomes a very popular trek not just with locals but with tourists alike. Those who love a good sense of adventure can take a trek down to the lakeshore that leads to the Toya Bungkah, Ulun Danu Batur temple, and different locations of hot springs.
Bali Safari and Marine Park
Bali Safari and Marine Park is Bali's largest animal theme park and house more than 60 species that roam within enclosures that closely resemble their natural habitats. Visitors who want to see the place can take a bus safari tour where they can see different types of animals from different continents. Animals you will find in the park includes Himalayan bears, African hippos, zebras, ostriches, camels, blackbucks, deer, Indian white tigers, and baboons. Once done with safari ride, tourists can have fun at the adjacent water park and amusement park rides.